here are more photos from our adventure yesterday, featuring our close friends, adam and nina. this is also my first "dear friends" post... i hope to periodically feature some photos of our sweet friends and family members and share a little bit about them.
i met nina during nursing school and we have stayed tight almost five years later. her and her witty husband are counted as two of our sweetest friends. they joined us for our little adventure yesterday. nina was an excellent and thoughtful navigator, adam is wonderful with children, and they will wait in hour long lines while sharing conversation and jokes that you would normally only hear from a group of twelve year old boys. they are those kind of friends. they also help you change your toddler in the tiniest of bathrooms and assist you in carrying your stroller up and down many flights of stairs (something i hadn't thought about when traveling to nyc!). nina and adam, we love you!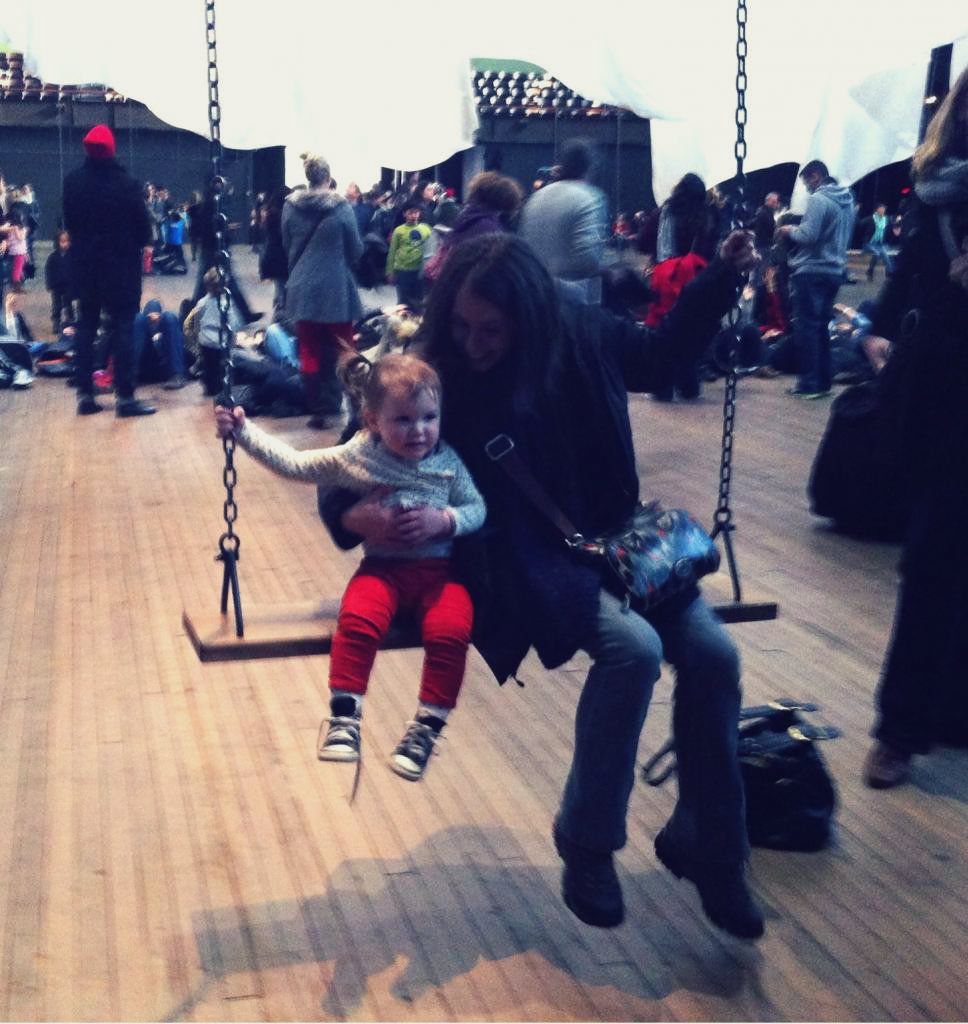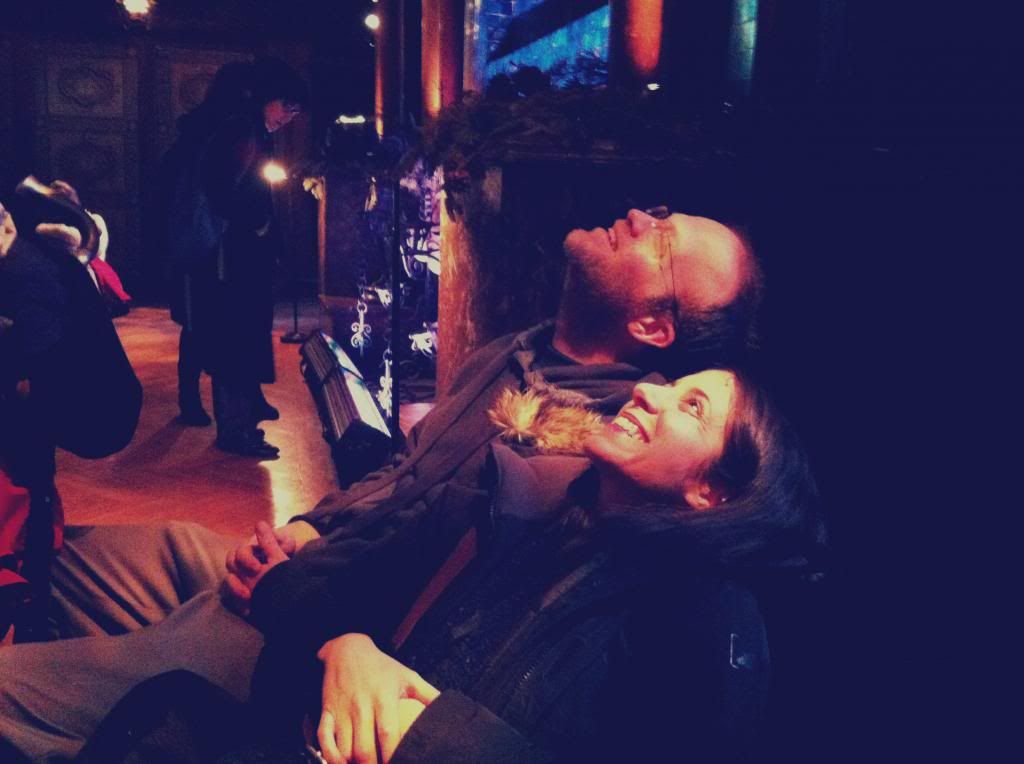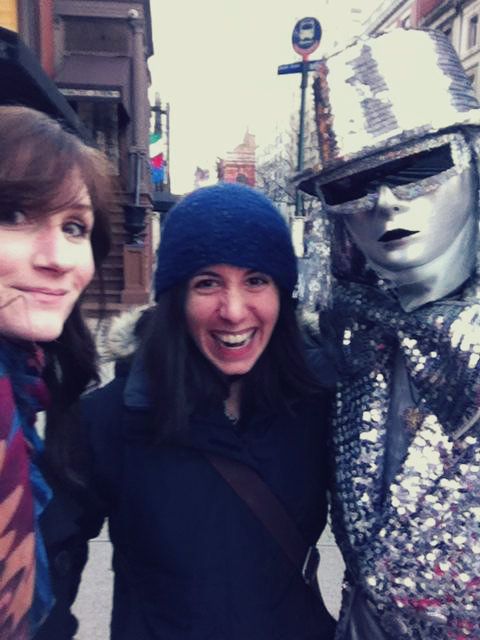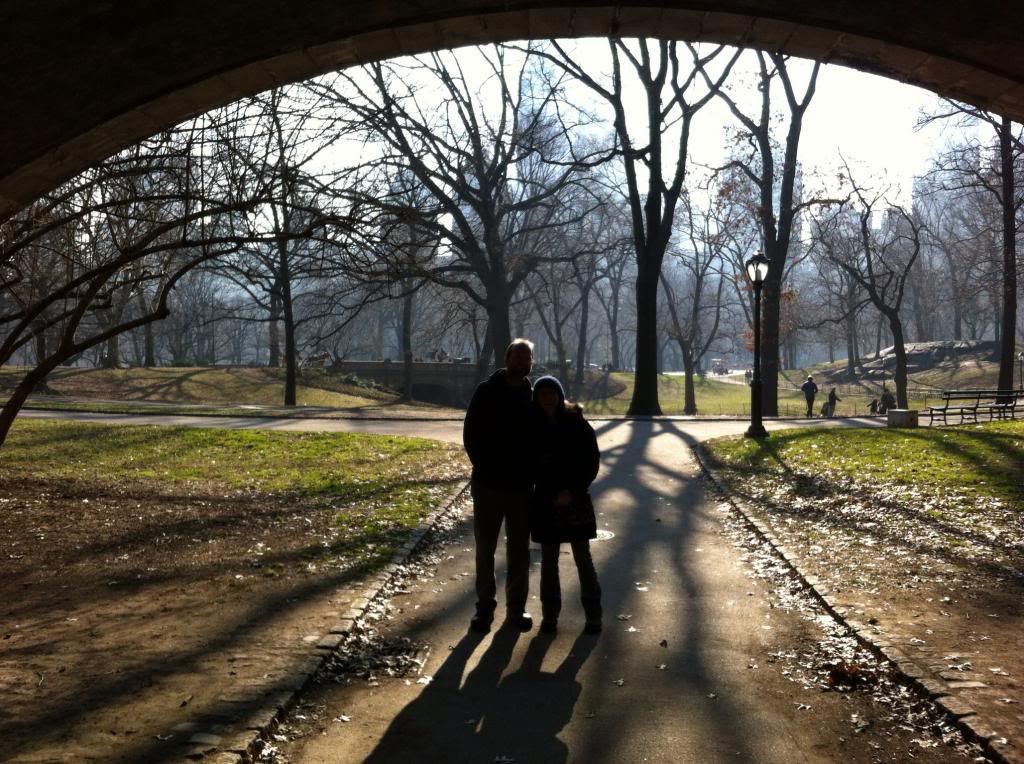 yes, we love you both... and chloe kind of thinks you are the best!